ExpoSolar Colombia 2019
18-07-2019
ExpoSolar Colombia 2019
Exhibition name: ExpoSolar Colombia 2019
Hall name: Plaza Mayor Medellin International Convention and Exhibition
Exhibition Date: 11th to 13th, July.
Hall and Booth No.: Blue Pavilion 234
Address: Cra. 57, Medellín, Antioquia, Colombia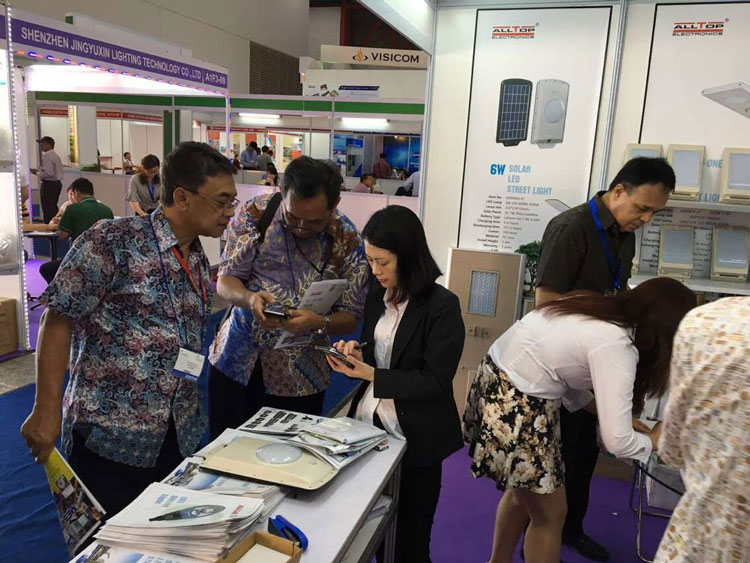 EXHIBITION CRITERIA :
---
Stage lighting, LED products and components, commercial lighting, energy-saving decorative lighting,
special application lighting, outdoor lighting / public lighting residential / office, lighting, lighting
control and lighting automation, new energy, solar photovoltaic off-grid, grid-connected power
generation system, Inverter manufacturer、Off-grid inverter 、Solar water pumps, solar inverters, etc.
EXHIBITION INTRODUCTION :
---
Colombia's domestic economy, transportation, tourism and other green energy sources are developed,
and it is a resource-rich developing country. According to statistics, there are fewer than 260 companies
in the solar energy field in solar panels and solar street lamps and solar photovoltaic systems in Colombia.
By the end of 2019, the number of related companies has approached 1,000. According to the prediction
of the South American Regional Development Photovoltaic Industry Association, Colombia will become a
large market for solar photovoltaics. Energy saving and environmental protection, in line with national
standardization development
The Daqn Solar Systems team participated in the exhibition, visited and visited local customers and visited
some solar panels and solar systems in various markets. Dqan's solar system products are basically monopolized
and cover South America.
PHOTO OF THE EXHIBITION SITE:
---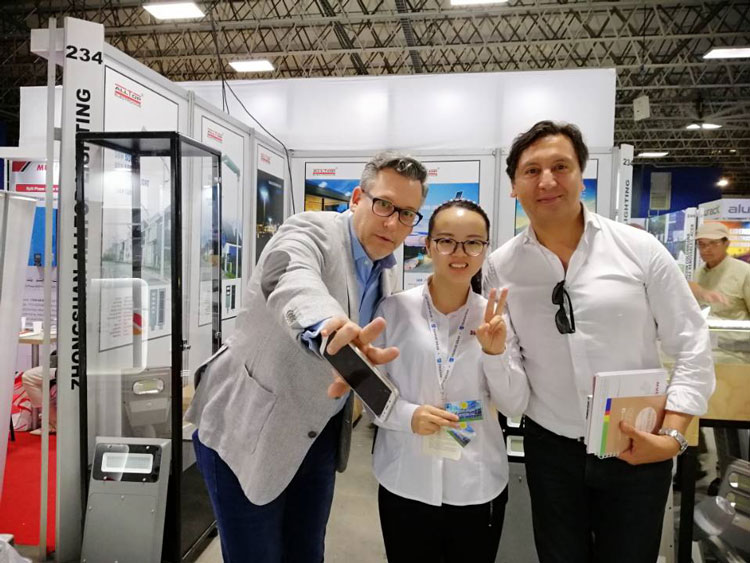 For more information and business please contact www.alltopgroup.com / www.daqn-electric.com